it's you, the people and the state
A spoofy virtual world that takes real world very seriously
Harvest resources, build, produce, sell, invest, expand.
The game simulates a small economy that allows the player to climb the social ladder. Wealth doesn't come easy though. Important efforts and smart money management are required to satisfy clients.
Explore the world, its people and its institutions.
Your life gets disrupted by external forces in paradoxical ways, but very real nonetheless. Behind seemingly basic interactions may lay a deeper philosophical dilemma for you to explore and experiment with.
What are you waiting for? Give it a try!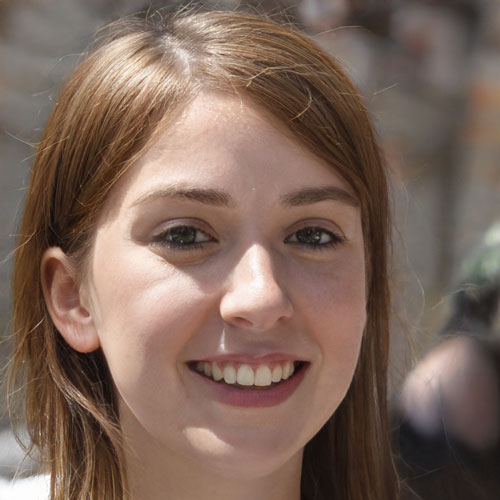 Terrible game, probably made by some fascist
"Don't fall for such fascist propaganda. What these people want is a world where the rich and powerful can arm themselves to kill and exploit the poor and weak. Disgusting game. Don't play."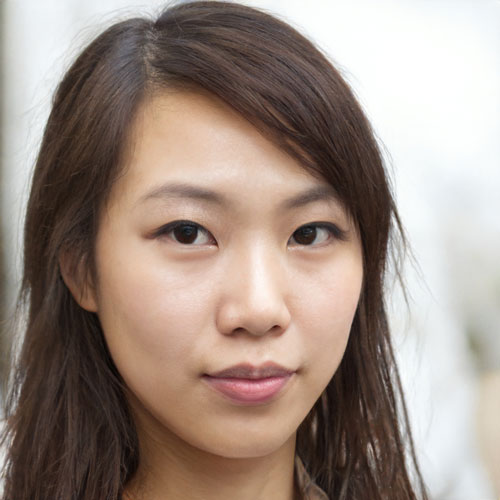 Building your fortune from scratch is very satisfying
"The effort and the dedication needed to increase wealth in this economy, builds up attachment to your own property and causes a certain grudge whenever someone takes something from you."
Good game but philosophically weak
"The game itself is good, but the underlining philosophical concepts are a shallow simplification of very complex social dynamics. Game's authors are fascist enablers, in good faith."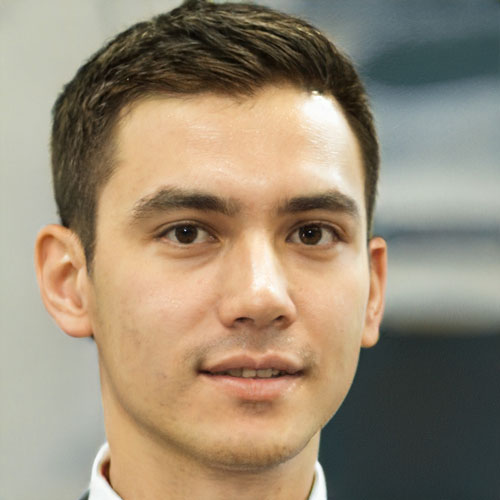 I loved the kafkaesque struggle and light humor
"It actually made me reconsider some aspects of the world I live in. Things that I never questioned because so widely accepted that feels absurd to even think about doubting them. "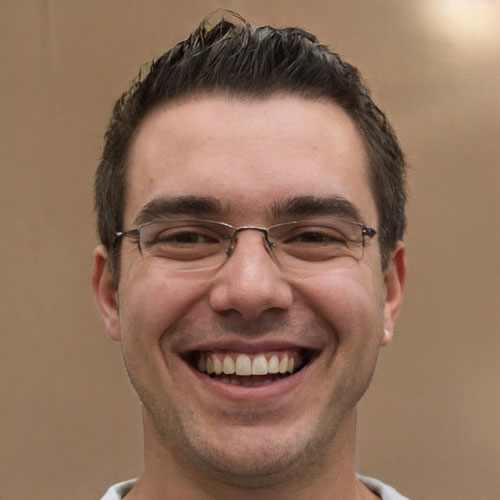 Introducing certain matters through gaming is the way
"We can't expect younger generations to randomly stumble upon certain books and even read them. The new communication channels are social networks and games"
What are you waiting for? Give it a try!